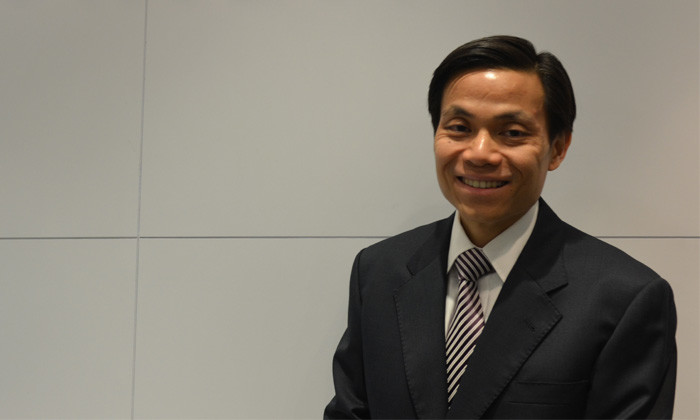 Across Asia, employers are experiencing health and benefits programme cost increases as high as 45% (per the MMB Asia Total Health and Choice 2013-2014 Survey) annually in some markets, impacted by high inflation, even higher medical cost inflation and health and benefits premium increases.
Many employers are also balancing differing employee demands that come with having a multigenerational and ageing workforce, and managing other challenges, such as an increasing incidence in chronic disease, changing local healthcare regulations, and a demand for more competitive benefits.
Despite a backdrop of increasing costs, a high percentage of employers across Asia are not investing aggressively enough in health management programmes, don't understand the root cause of health issues, or are able to draw a meaningful parallel between employee health and overall operating costs.
Given such a complex operating environment, are there quick fixes employers in Malaysia can institute to manage healthcare costs in the short-term to address local cost drivers and challenges, and how can they ensure long-term programme sustainability?
In Malaysia, employers are facing steep cost increases in providing medical care to their employees.
New medical technologies, changes in healthcare legislation, and an increased prevalence of lifestyle-related health conditions are all contributing to significant increases in the cost of keeping employees healthy and productive.
With recent changes to private healthcare legislation now is an appropriate time to review existing programmes and adopt a holistic approach to employee health benefits design – one that not only addresses the cost side of the equation, but which also helps achieve a healthier and more productive workforce.